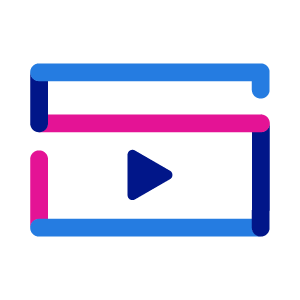 This webinar was facilitated by Sarah Krause, Consultant, Sarah Krause Consulting and Meg Gibbon, Program Officer for Learning and Knowledge Management, Switchboard.  Webinar transcript coming soon! 
By the end of this 60-minute session, you will be able to:
Identify the advantages of community resource mapping;
Describe how to determine which community resources may be of greatest benefit to those you serve; and
Apply effective strategies to identify and map these resources in your community.
Topic(s): Community Engagement
Subtopic(s): Community Cohesion
Resource Type: Archived Webinar
Date: July 8, 2019
Language(s): English
Target Audience(s): Service Provider
Author(s): Switchboard