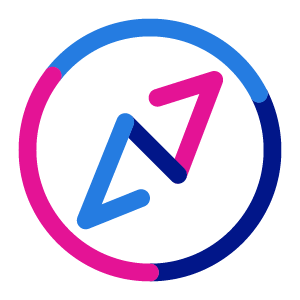 The U.S. Employers' Guide to Hiring Refugees is a manual to assist businesses that are interested in hiring refugees and have questions about the logistics and practicality of hiring refugees in the United States. This Guide contains essential information on a variety of topics related to refugee recruitment and employment, including:
• An explanation of who refugees are and how they arrive in the United States
• The benefits of hiring refugees
• The logistics of finding and hiring refugees
• Common barriers – and solutions – to refugees entering and maintaining employment
This Guide will also highlight the organizations that businesses can contact if interested in bringing refugees into their workforce. This resource was developed by the Tent Foundation and Lutheran Immigration and Refugee Services.
Topic(s): Employment
Subtopic(s): Job Development
Resource Type: Guide
Date: February 19, 2018
Language(s): English
Target Audience(s): General Public, Service Provider
Author(s): Lutheran Immigration and Refugee Service (LIRS), The Tent Foundation
External Links: