Raising Young Children in a New Country: Supporting Early Learning and Healthy Development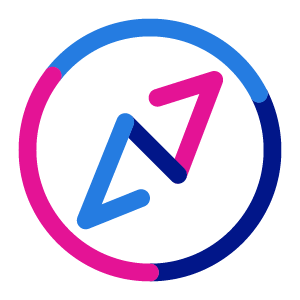 BRYCS and the Office of Head Start's National Center on Cultural and Linguistic Responsiveness (NCCLR) partnered to create this illustrated handbook for newcomer families parenting young children. It addresses the following themes: Family Well-Being, Safety and Protection, Guidance and Discipline, Healthy Brain Development, Early Learning and School Readiness, and Connecting to Early Care and Education.
The handbook is available as a downloadable file in English, Arabic, Nepali, Somali and Spanish, with pre- and post-tests also available in English and Nepali. It is also available as an audio file in English and Nepali. Lastly, you can download a resource on using the handbook in English and Arabic.
Topic(s): Children/Youth and Family Services
Subtopic(s): Child Wellbeing, Early Childhood Education
Resource Type: Guide
Date: September 1, 2016
Language(s): Arabic, English, French, Nepali, Somali, Spanish
Target Audience(s): ORR-Eligible Population, Service Provider
Author(s): Bridging Refugee Youth and Children's Services (BRYCS)
External Links: