Toolkit: Healthy Spaces Custom Signage Making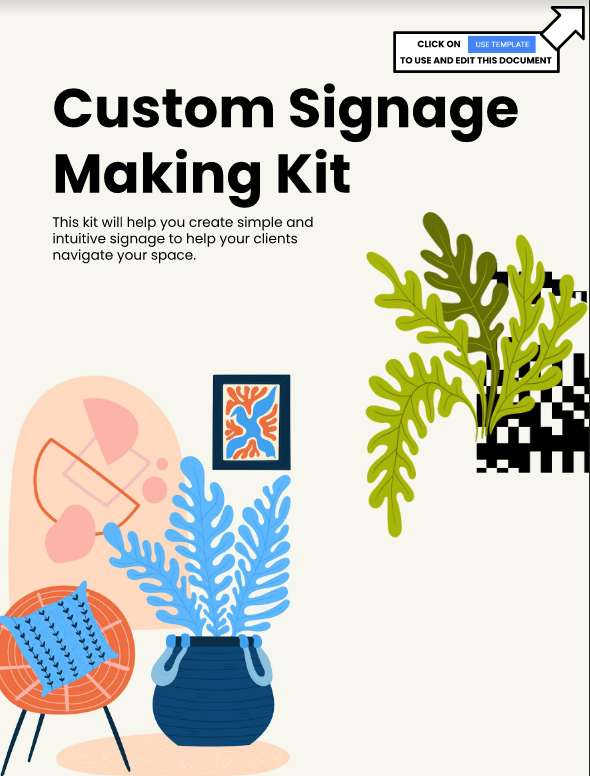 Access External Links:
Toolkit: Healthy Spaces Custom Signage Making
This resource, created by NRC-RIM and IDEO.org, provides resettlement providers and other community organizations with tools to create healthy and welcoming spaces for the refugee and immigrant community. One way to change health systems is to ensure spaces are set up to honor people in refugee, immigrant, and migrant communities and support the trusted relationships that are needed to have conversations about healthcare that ultimately lead to behavior change. Earning clients' trust begins as soon as they enter a space; it must feel welcoming and relatable in order to create a sense of belonging and safety. As staying up to date on COVID-19 boosters and catching up on routine vaccinations becomes more important, having a thoughtfully designed space can ultimately support healthier communities. Learn how you can create Healthy Spaces with this toolkit.