The Switchboard resource library brings together a variety of resettlement-related materials.
Learn more >>
This library hosts materials developed by Switchboard and by former Office of Refugee Resettlement (ORR)-funded technical assistance (TA) providers (most in fiscal years 2016-2018, with selected earlier materials). This library links materials externally where: their formats were incompatible with internal hosting; they were developed by current ORR-funded TA providers; or they were developed by non-ORR funded authors who granted permission for the links.
Author Definitions
BRYCS
Bridging Refugee Youth and Children's Services
CLINIC
Catholic Legal Immigration Network, Inc. National Citizenship Capacity Building Project
CVT
Center for Victims of Torture National Capacity Building Project for Specialized Torture Treatment Centers
Higher
Higher Employment Services Technical Assistance
Mercy Housing
Mercy Housing Refugee Housing Program
META
Monitoring and Evaluation Technical Assistance Project
NPCT
National Partnership for Community Training Mental Health Technical Assistance Program
Project SOAR
Project for Strengthening Organizations Assisting Refugees
RHTAC
Refugee Health Technical Assistance Center
Welcoming America
Welcoming America's Welcoming Refugees Program
Other
Authors not receiving technical assistance funding from ORR
Your search yielded 3 result(s).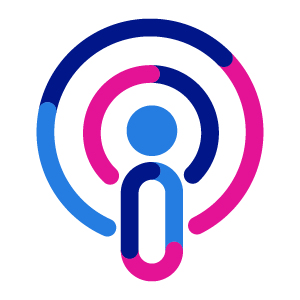 Podcast
Author(s):
Switchboard
Date:
September 23, 2019
Topic(s):
Employment, Monitoring and Evaluation
Subtopic(s):
Project Design and M&E Planning
Stream Switchboard's latest podcast! Kelsey Chippeaux of the IRC in Silver Spring discusses the process of developing a gender analysis plan for a TANF employment program.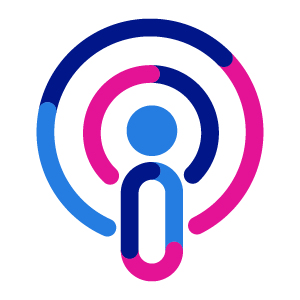 Podcast
Author(s):
Switchboard
Date:
July 8, 2019
Topic(s):
Case Management, Mental Health and Wellness, Organizational Development
Subtopic(s):
Behavioral Healthcare
In this podcast, Switchboard Program Officer Margaret Gibbon is joined by Dr. Miriam Potocky, Author and Professor of Social Work at Florida International University, and Kristen Guscovict, Founder of HEART of Aid Work. They discuss motivational interviewing, an evidence-based intervention that can be used in refugee case management programs, and provide examples of how it …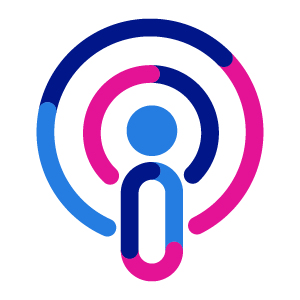 Podcast
Author(s):
Switchboard
Date:
March 14, 2019
Topic(s):
Monitoring and Evaluation, Organizational Development
Subtopic(s):
Presenting Data
In this podcast, Switchboard Director Jason Crislip and Program Officer Margaret Gibbon have a 7-minute discussion about how Switchboard's national needs assessment survey is informing Switchboard's work in FY19. To read the full needs assessment report, click here.