We have curated a multimedia library of content developed both by Switchboard and by former ORR-funded TA providers. You can browse the library by resource type, view a full list of uploads, or use the search area to access content by topic, author, year, and more.
Click here to view author guide.
Your search yielded 12 result(s).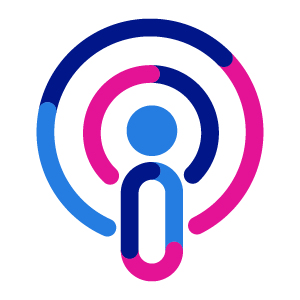 Author(s): META
Date: September 30, 2016
Topic(s): Case Management, Monitoring and Evaluation, Organizational Development
Subtopic(s): Case Documentation, Data Quality
This episode of the META Podcast discusses data quality in case management programs for resettled refugees. Hear common challenges and tips for improvement from Abigail Clarke-Sayer and Prospero Herrera of the IRC as well as Jennifer Malloy of the Washington State Office of Refugee and Immigrant Assistance.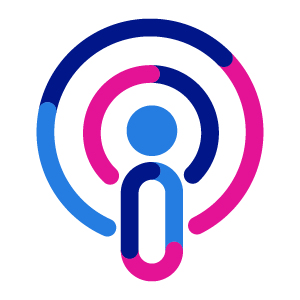 Author(s): META
Date: July 20, 2016
Topic(s): Employment, Monitoring and Evaluation
Subtopic(s): Data Collection, Project Design and M&E Planning
This episode of the META Podcast features experts in economic empowerment programs for refugees. Kate Nelson from Jannus and Kasra Movahedi and Jon Vosper from IRC share tips for improving M&E in economic programs.  You can find the Center for Working Families economic outcomes referenced in the podcast attached below.