The Switchboard resource library brings together a variety of resettlement-related materials.
Learn more >>
This library hosts materials developed by Switchboard and by former Office of Refugee Resettlement (ORR)-funded technical assistance (TA) providers (most in fiscal years 2016-2018, with selected earlier materials). This library links materials externally where: their formats were incompatible with internal hosting; they were developed by current ORR-funded TA providers; or they were developed by non-ORR funded authors who granted permission for the links.
Author Definitions
BRYCS
Bridging Refugee Youth and Children's Services
CLINIC
Catholic Legal Immigration Network, Inc. National Citizenship Capacity Building Project
CVT
Center for Victims of Torture National Capacity Building Project for Specialized Torture Treatment Centers
Higher
Higher Employment Services Technical Assistance
Mercy Housing
Mercy Housing Refugee Housing Program
META
Monitoring and Evaluation Technical Assistance Project
NPCT
National Partnership for Community Training Mental Health Technical Assistance Program
Project SOAR
Project for Strengthening Organizations Assisting Refugees
RHTAC
Refugee Health Technical Assistance Center
Welcoming America
Welcoming America's Welcoming Refugees Program
Other
Authors not receiving technical assistance funding from ORR
Your search yielded 11 result(s).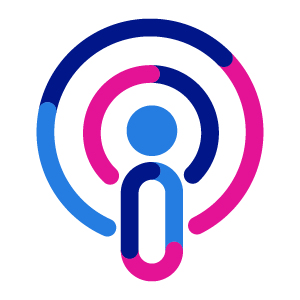 Podcast
Author(s):
META
Date:
September 15, 2017
Topic(s):
Financial Capabilities, Monitoring and Evaluation
Subtopic(s):
Using Data and Evidence
What are the early financial experiences of New Americans? What promising practices may help accelerate their path to economic integration in the U.S.? For this podcast, META was joined by Kasra Movahedi of the International Rescue Committee to discuss an IRC study on financial capability programs, drawing on data from more than 2,400 refugee and …
Podcast – Financial Capability for Refugees: Promising Practices for Upward Economic Mobility Read More »