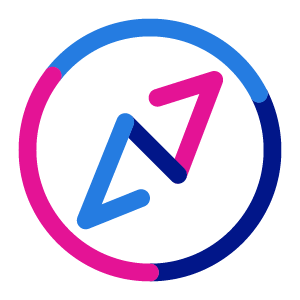 This evidence summary aims to identify effective strategies for improving mental health among resettled refugees. The intended audience is U.S. refugee service providers and other interested stakeholders. This evidence summary seeks to answer the following questions:
What interventions are effective in preventing and/or treating mental health conditions among refugees?
What mental health interventions lack adequate evidence of effectiveness?
What is the evidence base for emerging interventions and technologies?
Topic(s): Children/Youth and Family Services, Mental Health and Wellness
Subtopic(s): Behavioral Healthcare, Child Wellbeing, Using Data and Evidence, Youth Wellbeing
Resource Type: Guide
Date: July 22, 2020
Language(s): English
Target Audience(s): Service Provider
Author(s): Switchboard