What is the impact of cultural competence training among health and mental health providers?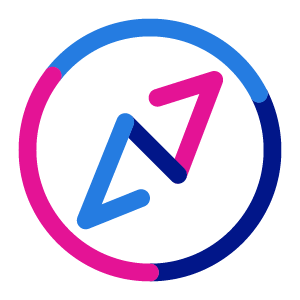 This evidence summary aims to assess the effectiveness of strategies to build cultural competence among health and mental health providers working with resettled refugees.  The intended audience is U.S. refugee service providers and other interested stakeholders. This evidence summary seeks to answer the following questions:
What is the state of evidence about the effectiveness of cultural competence training and programming in health and mental health care for resettled refugees?
What are promising practices in this area?
Topic(s): Health, Mental Health and Wellness
Subtopic(s): Healthcare
Resource Type: Guide
Date: August 12, 2020
Language(s): English
Target Audience(s): Service Provider
Author(s): Switchboard