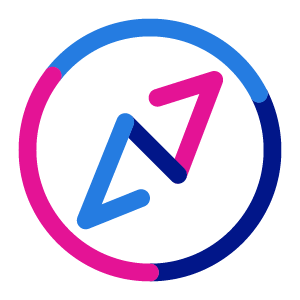 Strengths-based and trauma-informed approaches are widely endorsed in refugee resettlement programs. The purpose of this summary is to assess the state of the evidence regarding the effectiveness of these approaches with refugee populations. Specifically, the following questions are addressed:
What are the impacts of strengths-based and trauma-informed approaches with refugees?
What is the strength of the evidence base for these approaches?
This summary contains a review of the research literature and key takeaways for research and practice.
Topic(s): Case Management, Children/Youth and Family Services, Health, Mental Health and Wellness
Subtopic(s):
Resource Type: Guide
Date: September 15, 2020
Language(s): English
Target Audience(s): Service Provider
Author(s): Switchboard