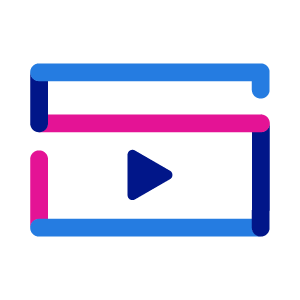 This webinar was presented by Beth Farmer, Senior Technical Advisor, Safety, Education and Wellness, IRC and Sasha Verbillis-Kolp, Consultant, Sasha Verbillis-Kolp Consulting Services. 
By the end of this webinar, you will be able to:  
Describe prevention skills that can be used in case management;
Name at least two techniques you can use to de-escalate situations; and
Share case management practices that are holistic and trauma-informed.
Navigate this webinar with the timestamps listed below: 
0:00 – Introduction to Switchboard
2:14 – Introduction to Speakers and Webinar Objectives
3:35 – How can trauma contribute to escalation and crisis?
18:40 – Preventative Approaches
38:12 – De-escalation with a Trauma Awareness
1:04:05 – Recommended Resources
1:05:37 – Q&A
Topic(s): Case Management, Mental Health and Wellness
Subtopic(s): Behavioral Healthcare
Resource Type: Archived Webinar
Date: January 27, 2020
Language(s): English
Target Audience(s): Service Provider
Author(s): Switchboard