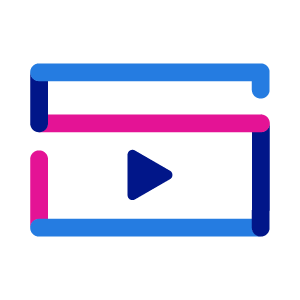 This webinar profiled four rural initiatives that are successfully bringing together community residents and refugees and demonstrating what is possible when all residents are connected, supported, and involved. ​​It offered tips on: the importance of building partnerships, engaging refugees in community building, focusing on positive messaging and communications, and utilizing a place-based approach.
Learning Objectives
Participants will understand how rural communities are coming together to support refugees
Participants will learn about four ways rural communities are welcoming refugees
Participants will understand how to utilize partnerships, community building, and messaging best practices in their local context
To stream this webinar, click the external link. You will be prompted for registration information.
Topic(s): Community Engagement
Subtopic(s): Community Cohesion
Resource Type: Archived Webinar
Date: September 20, 2018
Language(s): English
Target Audience(s): Service Provider
Author(s): Welcoming America
External Links: