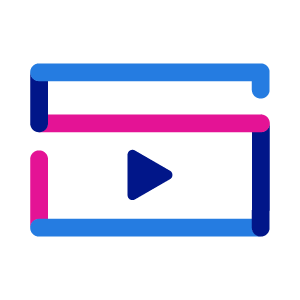 Organizations across the United States have developed contact building activities that bring together refugees and receiving communities to discover commonalities and work towards shared goals. Research and practice demonstrate how efforts that provide people from different backgrounds an opportunity to learn more about one another and build authentic relationships based on shared connections​ can be transformational and improve inter-group perceptions.
​
This webinar provided an overview of contact-building practice, examples of promising efforts from the field, and tips for designing and implementing successful contact building activities.
Learning Objectives:
Participants will understand how research and practice point to the importance of contact-building to bridge differences.
Participants will learn five new tips related to successfully designing contact building strategies.
Participants will understand how to adapt contact building ideas to their local context.
To stream this webinar, click the external link. You will be prompted for registration information.
Topic(s): Community Engagement
Subtopic(s): Community Cohesion
Resource Type: Archived Webinar
Date: September 6, 2018
Language(s): English
Target Audience(s): Service Provider
Author(s): Welcoming America
External Links: