Webinar – Effective Presentation of Data for Reports, Winning Proposals and Outreach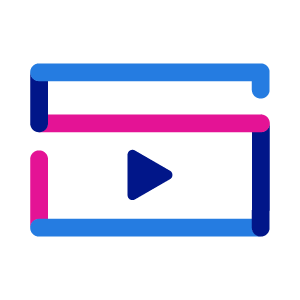 For this webinar, we were joined by an internationally recognized data visualization expert who brings a research-based approach to improving the communication of data through more effective graphs, slides, and reports. The training was tailored to the needs of refugee service providers, drawing on data examples from programs serving refugees and other populations of concern in the U.S. Learn how easy data visualization can be using the tools you already have: Microsoft Excel.
Please note: as handouts referenced are proprietary, we are not able to distribute them online. If you have any questions regarding this presentation, however, please contact Switchboard@Rescue.org. Other reference materials are attached below.
Topic(s): Monitoring and Evaluation
Subtopic(s):
Resource Type: Archived Webinar
Date: August 15, 2016
Language(s): English
Target Audience(s): Service Provider
Author(s): META