Launching & Strengthening Career Pathways Programs: Approaches, Partnerships, and Funding Possibilities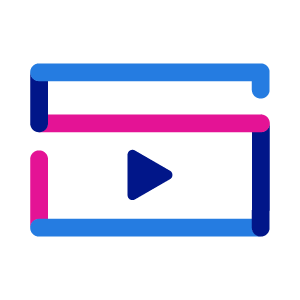 This webinar was presented by Matt Dolamore, Assistant Director for Integration, LIRS and Saba Imran, Program Coordinator for Economic Empowerment, Switchboard. Webinar transcript coming soon! 
By the end of this webinar, you will be able to:
Describe two common models of career pathways programming; 
Weigh the pros and cons of each model when determining the best strategy for the community you serve;
Name strategies for identifying and establishing collaborative partnerships that will expand your program capacity; and
Name new ideas for ways you can fund your career pathways work.
 
Topic(s): Employment
Subtopic(s): Career Advancement, Job Development, Job Readiness
Resource Type: Archived Webinar
Date: November 21, 2019
Language(s): English
Target Audience(s): Service Provider
Author(s): Switchboard