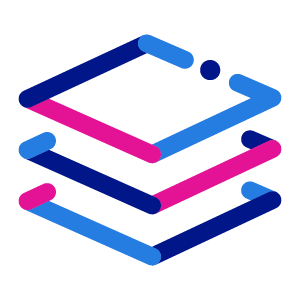 Note: All 2020 Census Field operations are being paused until April 1, 2020 (in person visits enumeration, service-based enumeration will be pushed back, and others). For more information, please see this statement from the Census Bureau on March 18, 2020.
This flyer, originally developed by the International Rescue Committee, is designed to educate clients about the 2020 Census. It includes information on what the Census is, why it is important, what clients can expect, and what clients will be asked to do.
This flyer can be printed in 11 languages and shared with clients in the course of Census outreach and education, cultural orientation, immigration services, etc. The English language flyer is provided as a fully customizable .DOC file. The flyer in all other languages is provided as a fillable .PDF file, with spaces to insert your organization's logo, name, and contact information. For additional outreach materials, see the 2020 Census Postcard, also developed by the IRC and available in the Switchboard Resource Library.
Instructions for Editing .PDF Files
To edit images:
Click on the placeholder icon in center of the blank image (top right or top left within the file).
On the window that comes up, click "Browse" and find your logo file (.JPEG or .PNG).
Hit "Select" and then "Ok" to insert image into document.
The logo will insert in both image locations automatically.
The logo can be changed by clicking on inserted logo and selecting another image in the same manner.
To edit text:
To edit text, click on the "Organization Name" or "Click and type your contact information here" sections.
Highlight the placeholder text and delete it.
Type in your correct organization name and contact  information.
To save and print:
Click File > Save As
Type in a new, customized name and click "Save".
Click File > Print. Print on standard 8.5×11 letter-sized paper.
Topic(s): Community Engagement
Subtopic(s):
Resource Type: Tool or Template
Date: February 20, 2020
Language(s): Arabic, Burmese, Dari, English, Farsi, French, Kinyarwanda, Nepali, Pashto, Spanish, Swahili
Target Audience(s): General Public, ORR-Eligible Population
Author(s): IRC