Blog Category: Food Security and Nutrition
Want new blog posts sent to your inbox?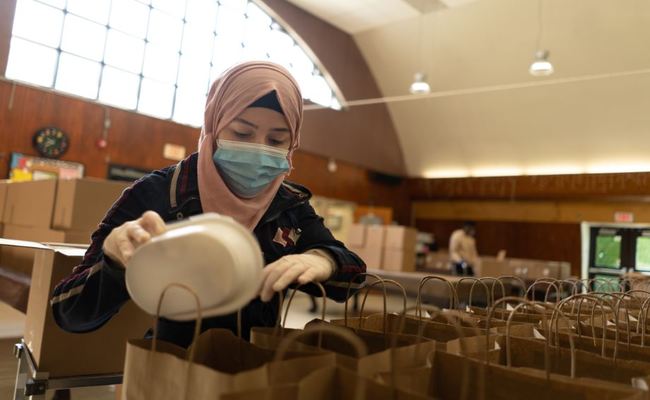 The COVID-19 pandemic has caused profound disruption across the globe, including in the U.S., which in late March became the country with the highest number of confirmed cases. The crisis is exacerbating existing economic and social inequality for many refugee and immigrant populations and their communities.