Blog Category: Employment
Want new blog posts sent to your inbox?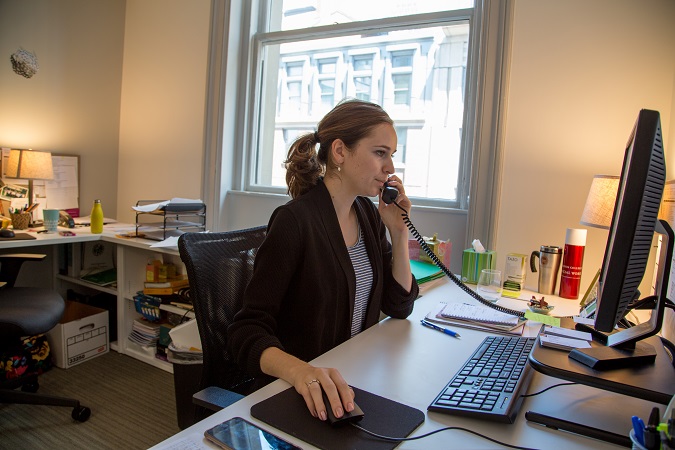 When a busy human services operation providing critical support to vulnerable people is forced to immediately suspend face-to-face interactions, the sudden transition to remote work is not easy. Staff miss their work spaces, their clients, and each other. Program participants can no longer walk in for assistance, and quick questions that could have been easily answered now require an email or a pre-scheduled phone call. But as difficult as things may be, it is important to remember that it is still possible to provide support to clients.