World Refugee Day has always been a moment to recognize and amplify the experiences of refugees from around the world. As we prepare to observe World Refugee Day in the midst of a global pandemic, Switchboard is particularly grateful for the courage and resilience of refugees in the United States who are working tirelessly to keep us all safe.
In the shift to virtual services, including home-based learning, many clients are learning how to use videoconferencing platforms like Zoom for the first time. School districts are using a wide range of these programs to communicate with students and families, while refugee service providers are leveraging them in the course of virtual case management, English language classes, job readiness training, etc.
It can be difficult to find multilingual tutorials on using these platforms. The following videos and other materials may be helpful.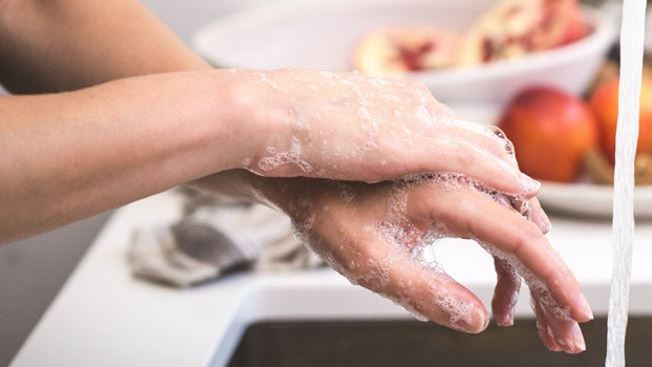 This blog post contains fact sheets, posters, multimedia resources, and links to live updates in multiple languages about COVID-19, its symptoms, and how to prevent it. Key CDC resources are listed first, followed by materials from other sources organized by type (sources include federal, state, and local government agencies, and selected nonprofit organizations).