In early 2022, President Biden announced that the United States would welcome 100,000 Ukrainian newcomers and others affected by the …
Are you working to design a new project or refine the design of an existing program? Switchboard's Resource Library hosts …
This blog post suggests ways that refugee service providers can help meet the food needs of Afghan clients who are observing Ramadan while living in temporary housing.
Many resettlement agencies want to design and deliver more evidence-based services, but providers often struggle with putting available evidence into action. Guidance from the field of implementation science can help address this challenge. This blog post defines implementation science, it includes tips for how to get started, and a case study from the Kentucky Office of Refugees (KOR).
When it comes to preserving safety for both clients and staff, there are many terms you might hear. This blog post reviews two key terms, safeguarding and protection, that relate to service providers' roles in ensuring the safety of clients and staff.
This blog post, written in partnership with Cultural Orientation Resource Exchange (CORE), shares resources for new refugee service providers organized by topics such as case management, understanding refugee populations, equity and inclusion, mental health, and more.
Photo credit: AOberstadt/IRC Housing is a key challenge facing refugee service providers and communities around the U.S. There is an …
There are several programs in which Afghan parolees may participate (along with refugees, asylees, and other Office of Refugee Resettlement-eligible populations).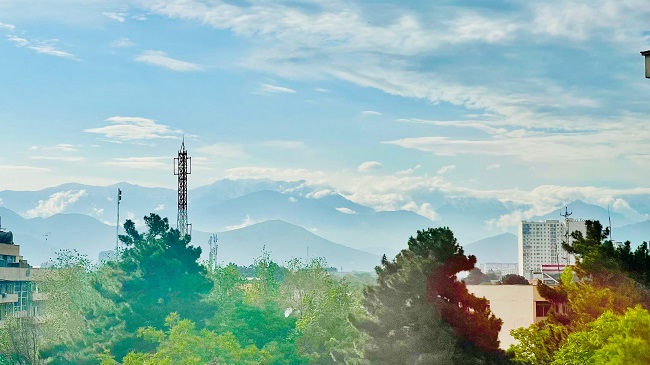 Many refugee service providers are asking how to best support clients from Afghanistan during this time of crisis. This blog post includes a few tips that may be helpful to program staff and leaders as they seek to care for clients and staff affected by the situation in Afghanistan.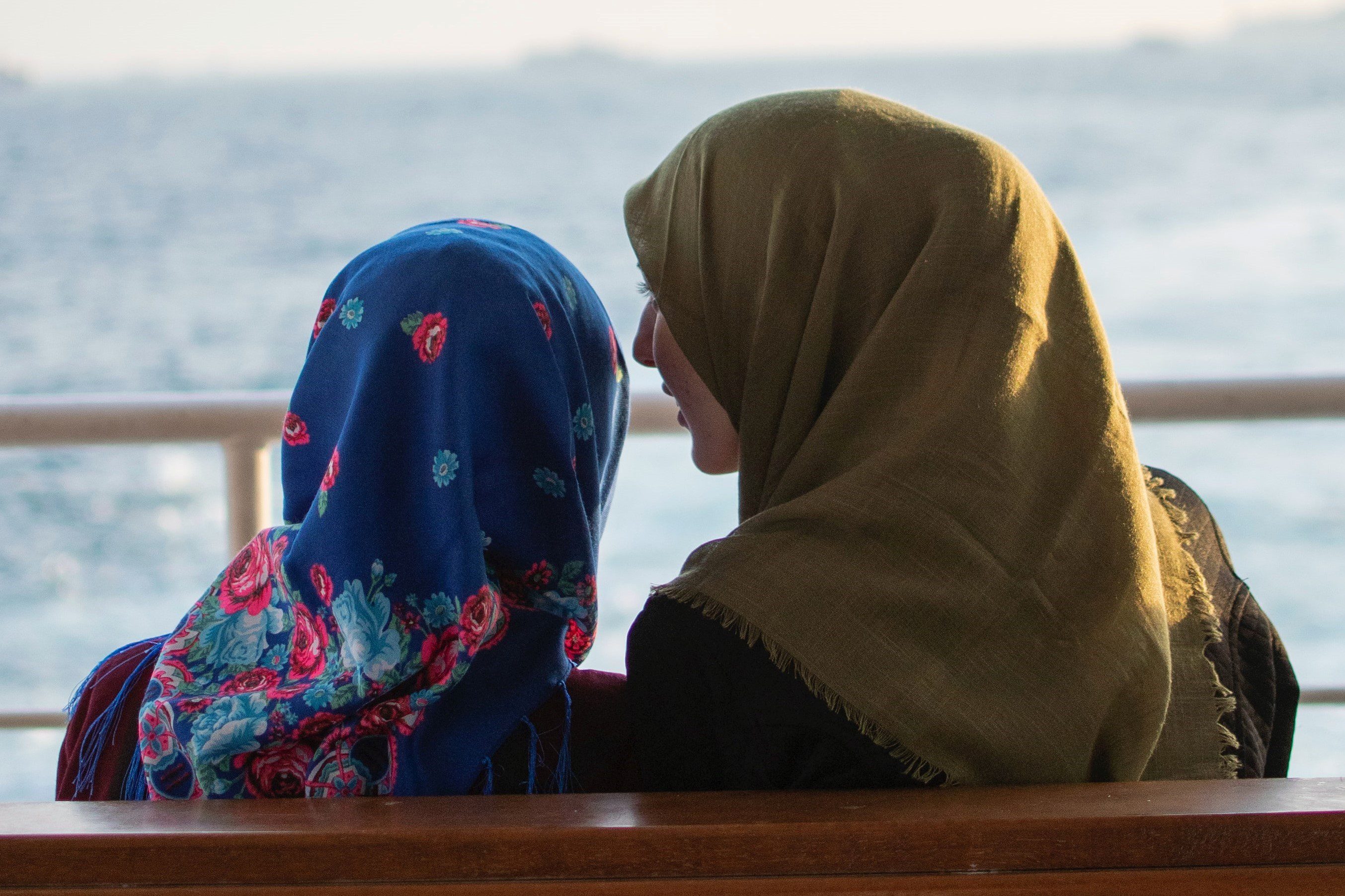 In July 2021, the U.S. government initiated Operation Allies Refuge to quickly admit and resettle individuals from and in Afghanistan who have worked for, or on behalf of, the U.S. government. The resettlement network is working to support Afghan evacuees by providing available benefits and services, including those funded by ORR. This blog post lists resources you may find helpful in serving these clients, including resources in Dari and Pashto.