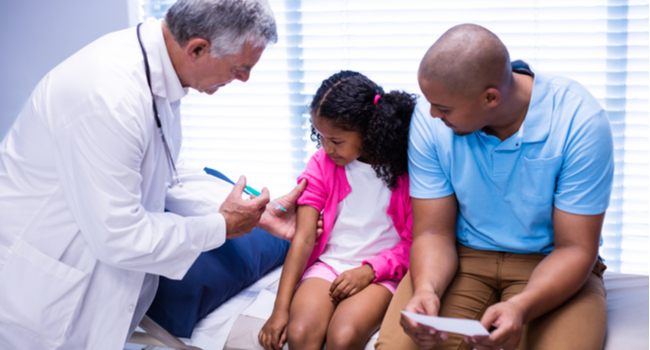 Encouraging young adults to get the vaccine and encouraging parents to get it for their eligible children have both become major priorities. This blog post has tips and resources from NRC-RIM that can support you in navigating conversations about COVID-19 vaccinations with young adults and parents.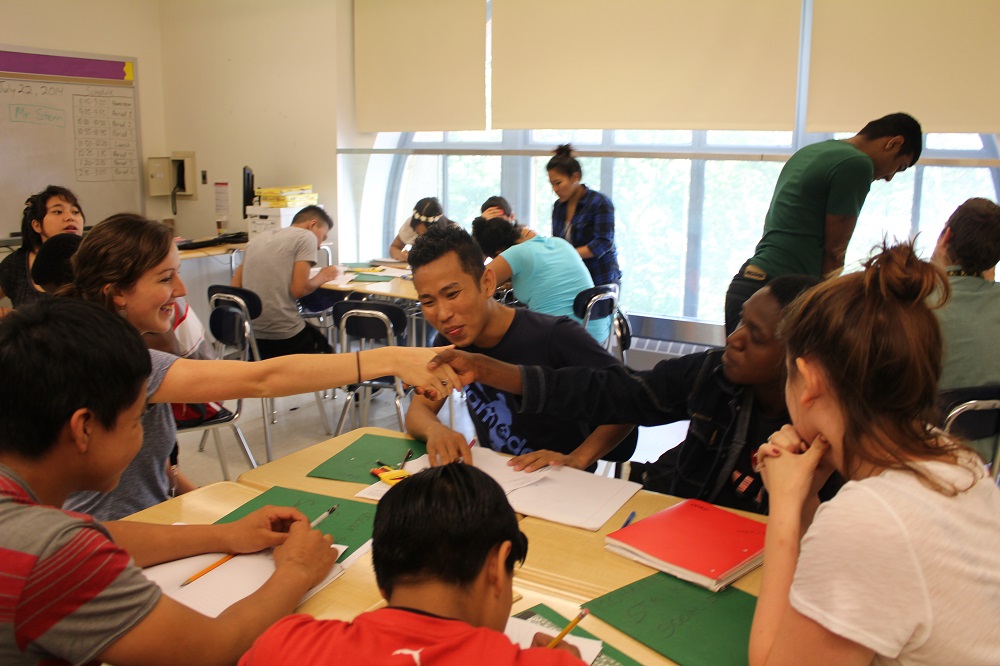 As COVID-19 vaccination rates plateau, it is vital to put clients at the center of the work. It is critical to hear directly from the community to develop tailored health messaging that is contextualized in the lives of the people with the lived experience. This blog post includes tips for receiving this detailed information and maintaining a community-centered approach while developing vaccine messaging.
This blog post features tips and resources to help refugee service providers address questions and concerns about the COVID-19 vaccine. It includes customizable communications templates and campaigns, responses to common client questions, videos addressing concerns about vaccines and Ramadan, and more!