Click here for multilingual resources on COVID-19

Now available: CDC Toolkit For Migrants, Refugees, and Other Limited-English-Proficient Populations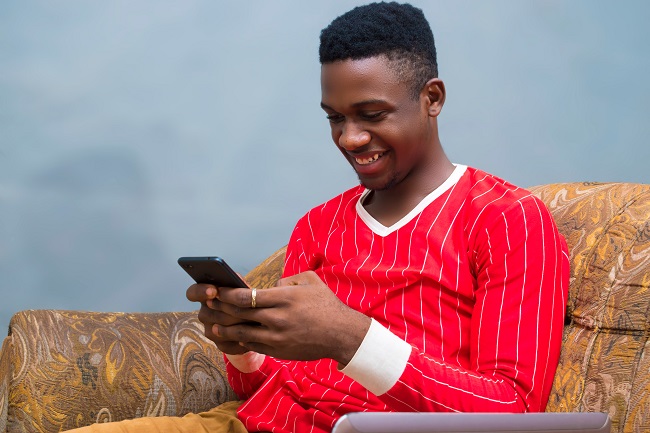 As we continue practicing social distancing amid COVID-19, you may be wondering how to stay in touch with your clients and continue job readiness training. While you may not be able to resume your job readiness classes in person for some time, there are many online resources you can share to keep your clients engaged and focused on their career paths. This blog post provides suggestions tailored towards clients who have computers or smartphones, internet access, and higher levels of digital literacy.
Read More »
Sign up for our newsletter for updates
Are you experiencing increased stress, worry, or burnout during the COVID-19 pandemic? Stream Switchboard's latest podcast, where Kristen Guskovict, LCSW
Read More »
Refugee service providers can play a vital role during the COVID-19 pandemic to foster equity of access to home-based learning.
Read More »
Hosted on May 5, 2020, this webinar was presented by Jessica Dalpe, Technical Advisor for Women's Protection and Empowerment,
Read More »