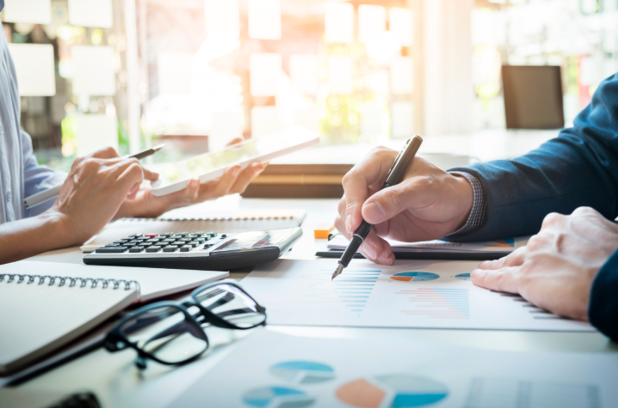 This blog post was written by Jessica Shakesprere and Ian Hecker of the Urban Institute. It accompanies a new toolkit developed by the Urban Institute as part of the Switchboard program: Data-Driven State Refugee Programs: Lessons from the field on managing, analyzing, and using data to improve refugee programs.  Many states that welcome refugees lack
Read More »
Sign up for our newsletter for updates
Successfully building a career pathways program often means forming collaborative community partnerships and tapping into new funding streams. This toolkit,
Read More »
This information guide suggests asset building strategies that refugee service providers can implement to encourage clients' long-term economic stability and
Read More »
Stream Switchboard's latest podcast! Kelsey Chippeaux of the IRC in Silver Spring discusses the process of developing a gender analysis plan for a TANF employment program.
Read More »