The Workforce Innovation Opportunities Act (WIOA) is landmark legislation designed to strengthen the nation's workforce system and reduce barriers for jobseekers. It helps clients find sustainable jobs through upskilling to meet the needs of industries around the U.S. One program area funded by WIOA is Integrated Education and Training, or IET. These programs, available across the U.S., support clients in learning English, gaining certifications in a specific field, and practicing resume writing, interview skills, financial literacy, and general job readiness.
The American Rescue Plan, in response to the COVID-19 pandemic, provides the largest Child Tax Credit ever. As of July 15, 2021, most families with children are automatically receiving monthly payments of $250 or $300 per child without having to take any action. However, some ORR-eligible populations may be missing out. Below is information about the Child Tax Credit and what refugee service providers can do to ensure their clients are receiving these funds.
There are several programs in which Afghan parolees may participate (along with refugees, asylees, and other Office of Refugee Resettlement-eligible populations).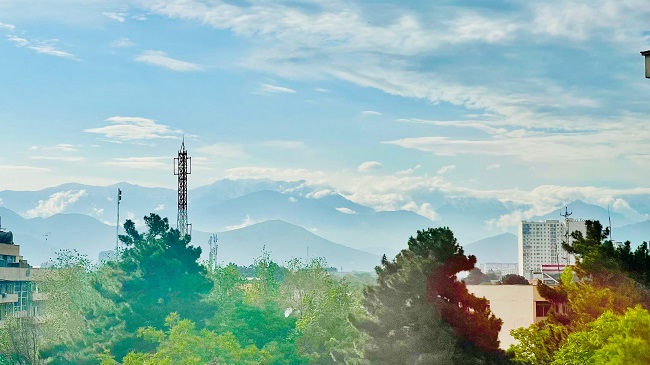 Many refugee service providers are asking how to best support clients from Afghanistan during this time of crisis. This blog post includes a few tips that may be helpful to program staff and leaders as they seek to care for clients and staff affected by the situation in Afghanistan.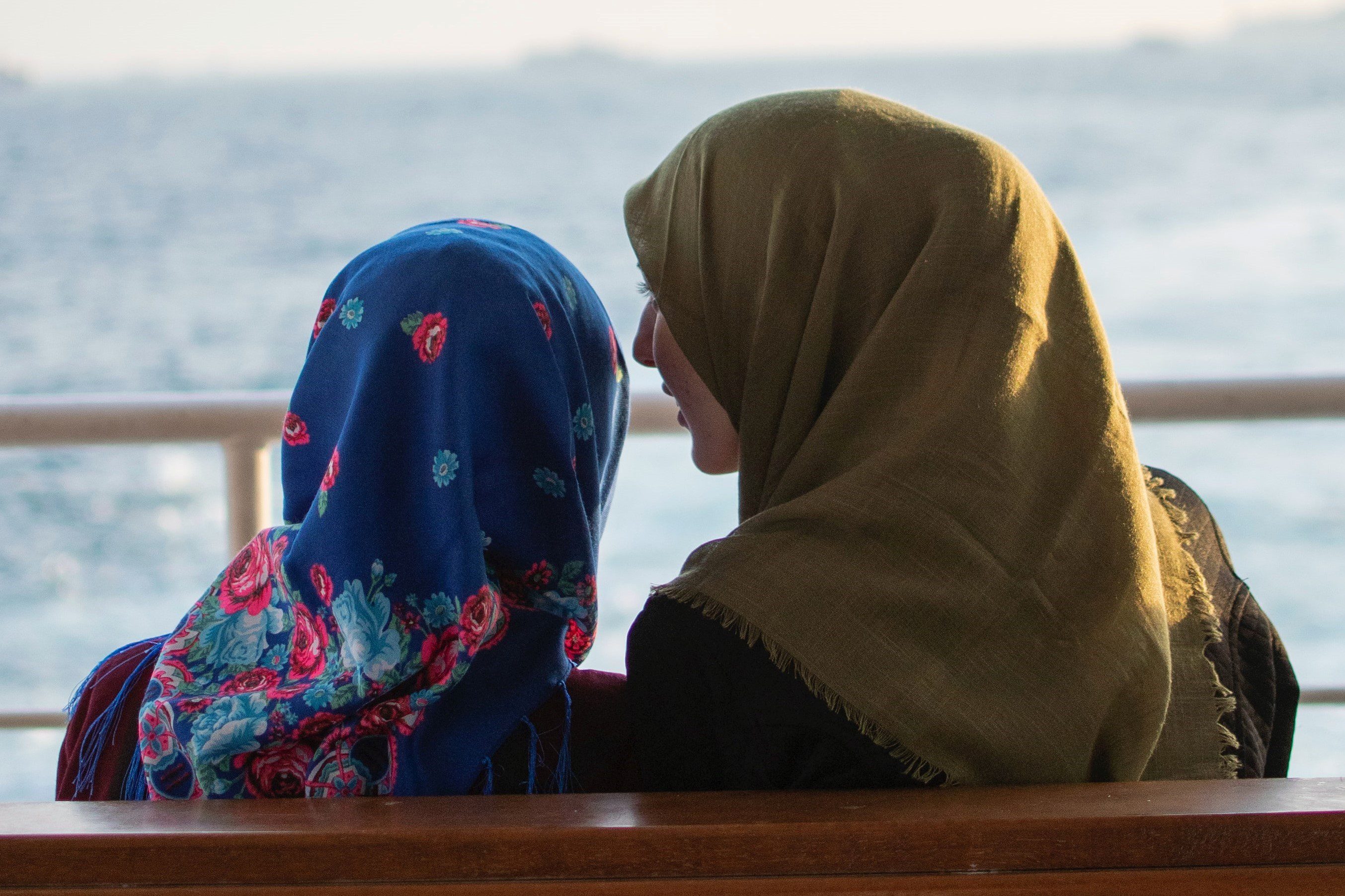 In July 2021, the U.S. government initiated Operation Allies Refuge to quickly admit and resettle individuals from and in Afghanistan who have worked for, or on behalf of, the U.S. government. The resettlement network is working to support Afghan evacuees by providing available benefits and services, including those funded by ORR. This blog post lists resources you may find helpful in serving these clients, including resources in Dari and Pashto.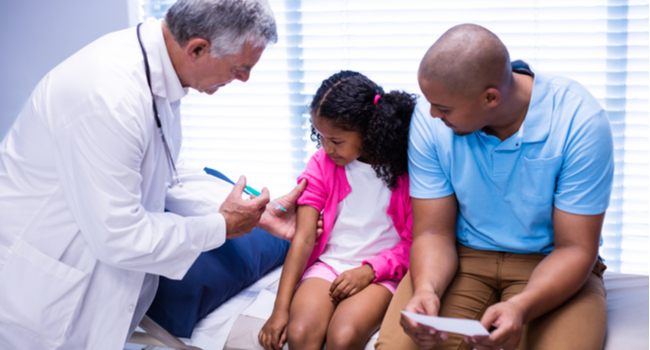 Encouraging young adults to get the vaccine and encouraging parents to get it for their eligible children have both become major priorities. This blog post has tips and resources from NRC-RIM that can support you in navigating conversations about COVID-19 vaccinations with young adults and parents.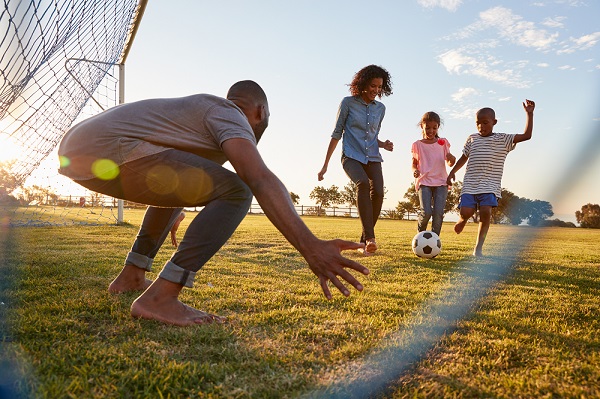 Protecting ourselves from overwhelming stress is similar to staying healthy in general: the familiar advice to eat right, exercise, and maintain good sleep patterns is important to follow. But resilience from stress is also reliant on nurturing our relationships, work life and hobbies, material safety, and values. This blog post offers some tips to help you do this.
In recognition of Pride, Switchboard has compiled this resource round-up. It includes materials designed for organizations and case managers serving LGBTQ+ clients, including how to create welcoming environments, ensure use of inclusive language, and address the unique needs of this population.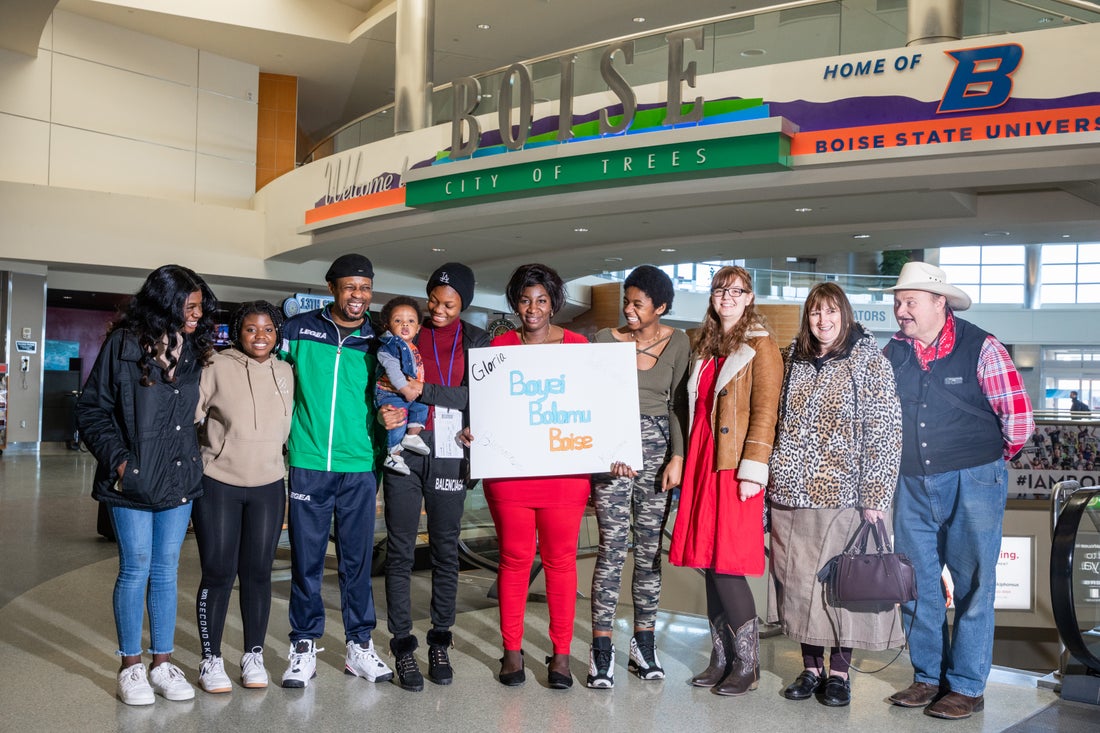 For over 20 years, we have observed World Refugee Day annually on June 20th. This year is no different as refugee resettlement agencies, allies, and community members continue to support and welcome refugees to the United States. As we approach World Refugee Day, we encourage you to pause and reflect on the lives and experiences of refugees. Ask yourself why you started the work that you do – reset your intentions and commitment to the work that you do each day to support refugees in their journey to rebuild their lives.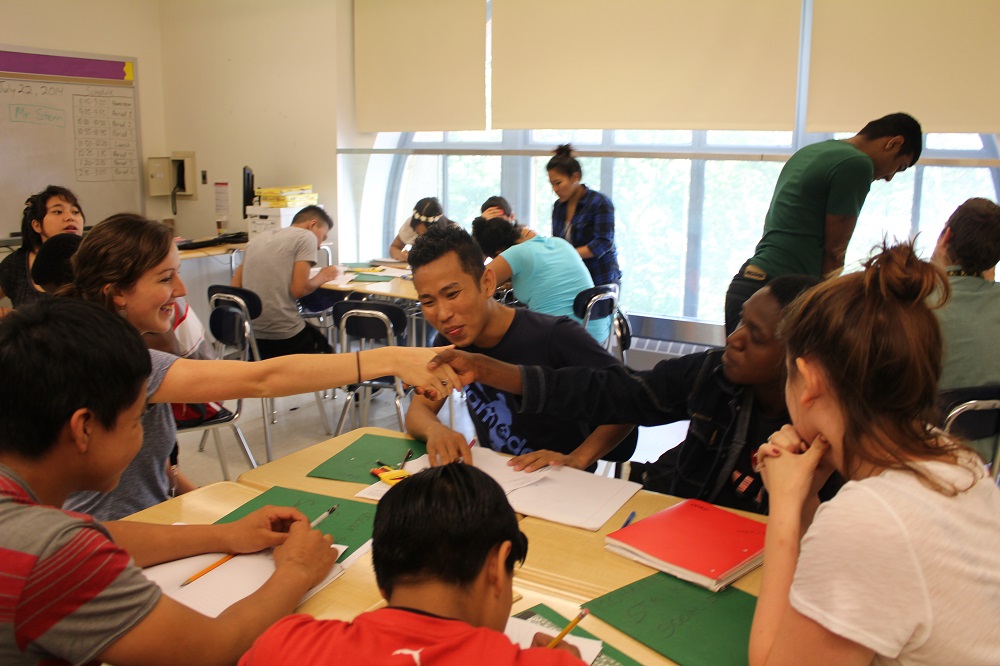 As COVID-19 vaccination rates plateau, it is vital to put clients at the center of the work. It is critical to hear directly from the community to develop tailored health messaging that is contextualized in the lives of the people with the lived experience. This blog post includes tips for receiving this detailed information and maintaining a community-centered approach while developing vaccine messaging.